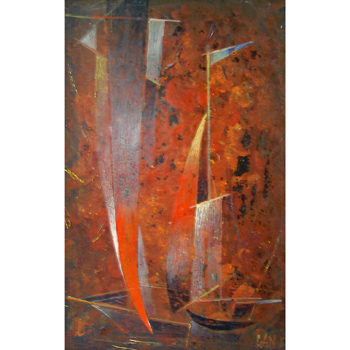 GALERIE HANSSON
Welcome to Galerie Hansson. Located in Malmö,
Sweden, we specialize in 19th and 20th century
fine art- paintings, prints and sculptures by Swedish
and international artists. Some of the works
currently for sale are displayed on this site.

We accept to sell works of art as commissioners. Please do
not hesitate to contact us for any further information.